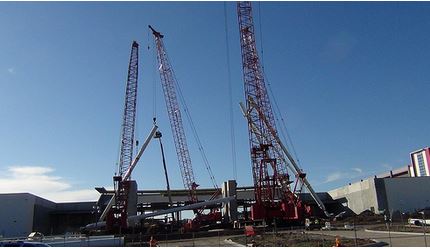 The main part of the I Drive Live attraction is starting to show progress. The big Wheel that caused so much controversy is finally under way.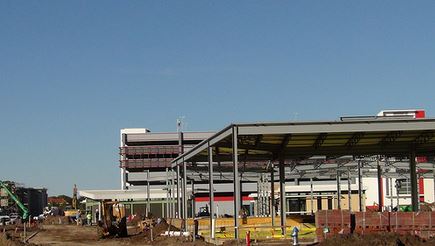 All the Buildings are under way at the same time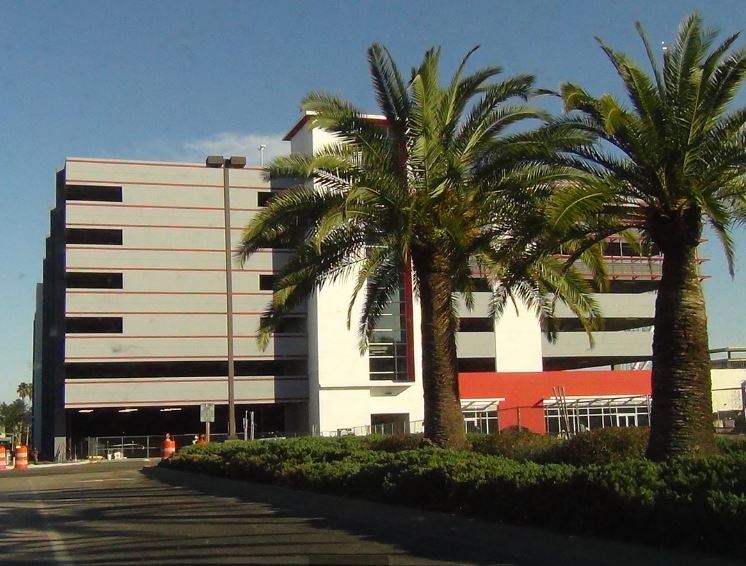 The parking garage is near finished and could be ready to park cars in a week if need be.