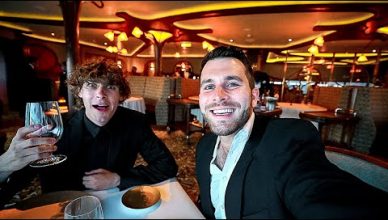 A FULL day of cruise activities including the most expensive dining opportunity on a Disney cruise! The signature dinning Remy!
[...]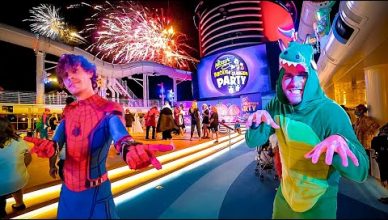 The halloween party I think is my favorite day so far, combined with castaway.. THIS makes a great day! Patricks
[...]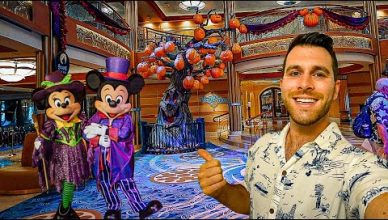 It's time for Halloween on the Disney Dream, my first time on the Halloween version let's see what's new!
[...]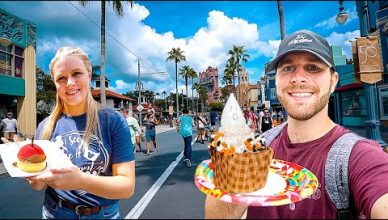 I let my sister do what she wanted today and she picked to eat snacks all day long so that
[...]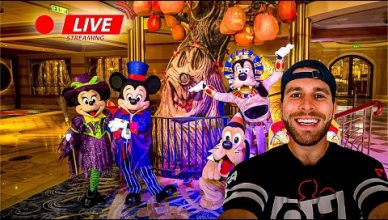 Follow Me: INSTAGRAM: https://www.instagram.com/kylepallo/ FACEBOOK: https://www.facebook.com/KyleWPallo My PO Box: P.O. Box 310 Windermere FL,
[...]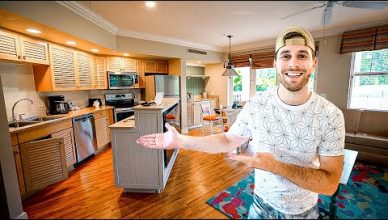 Another MEGAVLOG! Today we check into Disney's Old Key West, a DVC resort! This is my very first time staying
[...]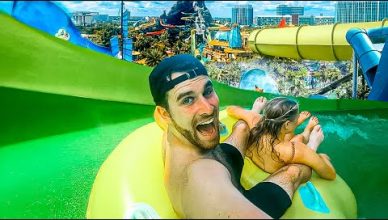 Lets call this a mega vlog. When my sister or family comes into town we are moving around all day,
[...]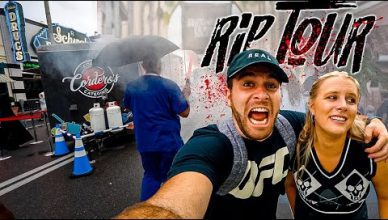 My very first time doing a VIP tour and we got to experience a Halloween Horror nights RIP tour. Follow
[...]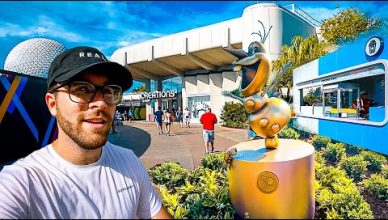 From Disneyland to Hollywood Studios EVENTUALLY we find out way to Epcot for the Grand Opening of the NEW Creations
[...]