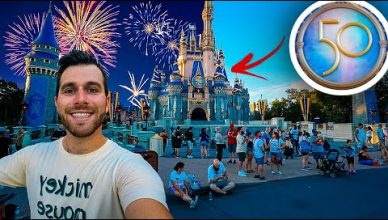 Back at the Magic Kingdom, to check out the 50th anniversary crest that has been added to Cinderella castle. ALSO
[...]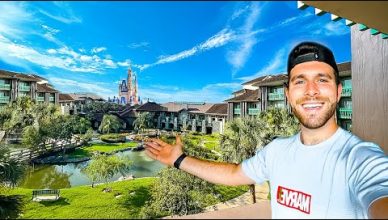 Shades of green right here at Disney world, is actually not a Disney hotel. This is my first time stepping
[...]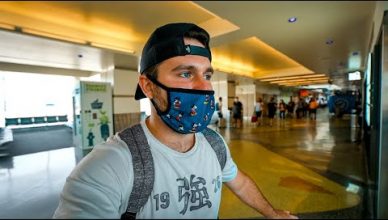 It is time to announce some things I've been keeping a secret for a while!!! Follow Me: INSTAGRAM: <a href="https://www.instagram.com/kylepallo/"
[...]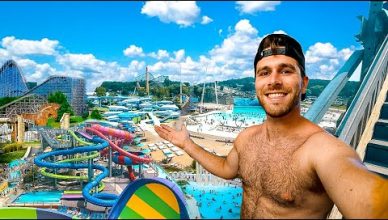 A very busy Wisconsin Dells day, thank you to Wisconsin Dells for having me out! We travel to the Kalahari,
[...]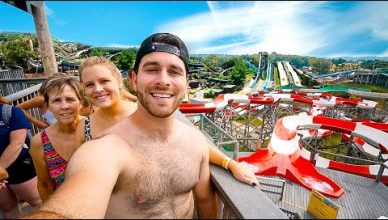 The largest water park in America right here at the waterpark capital of the world Wisconsin Dells. Noah's ark will
[...]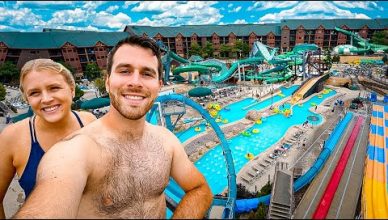 If you love water parks, you will for sure love this video. The Wilderness Resort in Wisconsin Dells has SOO
[...]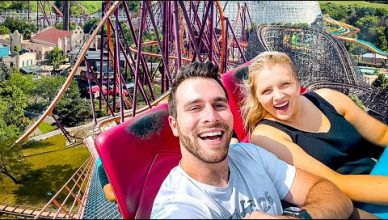 Taking us to six flags great America amusement park in 2021. Here we go a day full of thrills and
[...]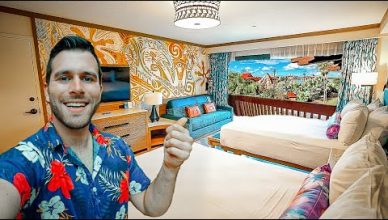 A look at the BRAND new Polynesian Moana themed rooms here at disneys Polynesian resort! What a jam packed day,
[...]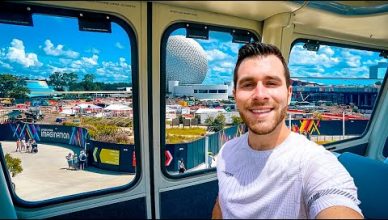 A day we have been waiting for over a year! The Epcot monorail is finally open!! A historic Disney World
[...]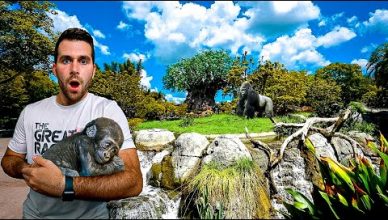 AMAZING that we got to see the baby gorilla here and Disney animal kingdom, today is definitely an animal day.
[...]