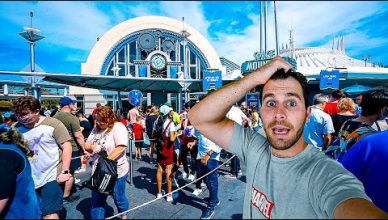 Since the launch of genie+ and the lightning lane, I've been wondering how accurate Disney's wait times are for the
[...]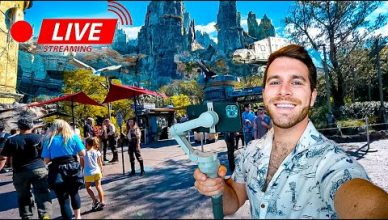 Follow Me: INSTAGRAM: https://www.instagram.com/kylepallo/ FACEBOOK: https://www.facebook.com/KyleWPallo My PO Box: P.O. Box 310 Windermere FL,
[...]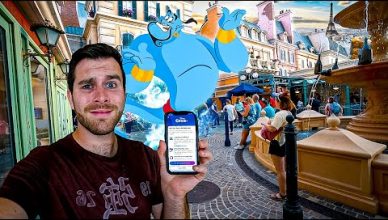 I LOVE the start of this video.. BUT I wanted to tackle on how to attempt this. First off I
[...]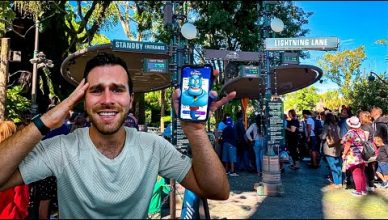 We did the paid genie+, aka the new lightning lane are the new FastPass.. NOW we are going to try
[...]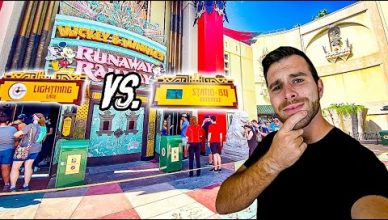 I had to put the standby to the test and was wondering how long the lines ACTUALLY are vs. what
[...]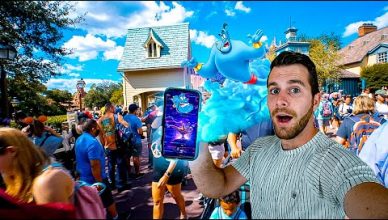 I had planned to park hop today but something very interesting happened. WE found a glitch that let me stack
[...]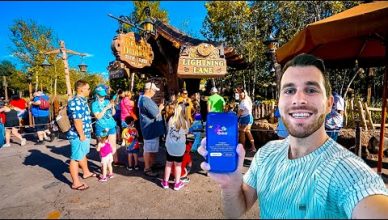 The time has come the lightning lane has arrived at Walt Disney world. This is the new paid skip the
[...]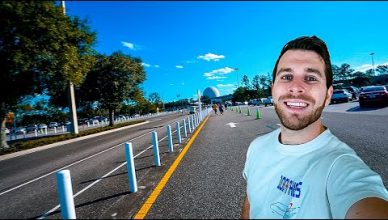 A historic day is today, the very last time we will see a Disney park without a skip the line
[...]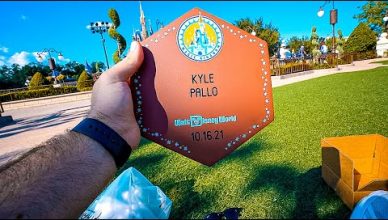 I've been discovering some very neat Disney World merchandise Recently like the brick you can purchase inside the Magic Kingdom!
[...]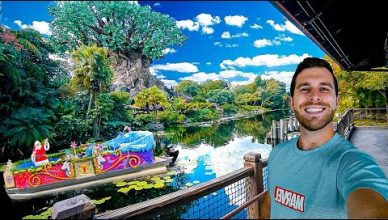 In the past few day Disney has released what Holiday decorations/Entertainment will be coming to Disney World. We are going
[...]