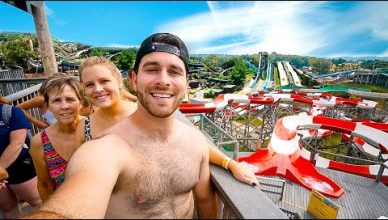 The largest water park in America right here at the waterpark capital of the world Wisconsin Dells. Noah's ark will
[...]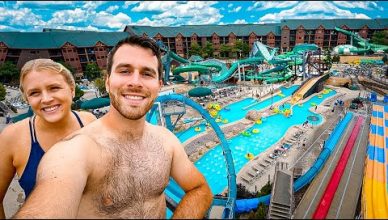 If you love water parks, you will for sure love this video. The Wilderness Resort in Wisconsin Dells has SOO
[...]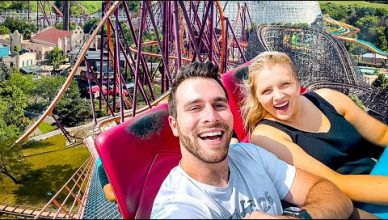 Taking us to six flags great America amusement park in 2021. Here we go a day full of thrills and
[...]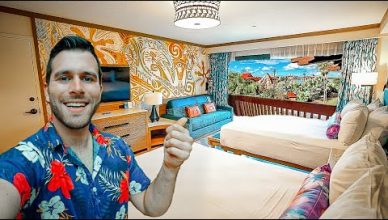 A look at the BRAND new Polynesian Moana themed rooms here at disneys Polynesian resort! What a jam packed day,
[...]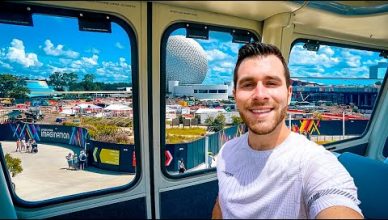 A day we have been waiting for over a year! The Epcot monorail is finally open!! A historic Disney World
[...]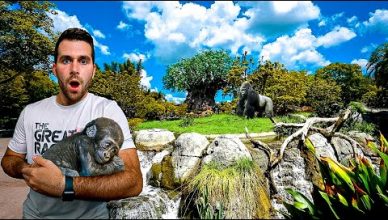 AMAZING that we got to see the baby gorilla here and Disney animal kingdom, today is definitely an animal day.
[...]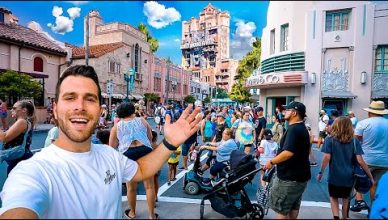 Follow Me: INSTAGRAM: https://www.instagram.com/kylepallo/ FACEBOOK: https://www.facebook.com/KyleWPallo My PO Box: P.O. Box 310 Windermere FL,
[...]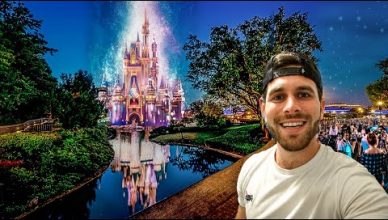 Right after Disneyland there is no better way to fly from the west coast and go straight to the magic
[...]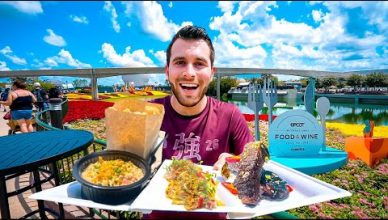 Food and wine 2021 is getting started with a bang here! I think I already found my favorite item this
[...]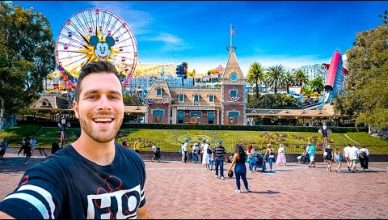 Disneyland and California adventure in one video today. Park hopping is the name of the game on the last day,
[...]