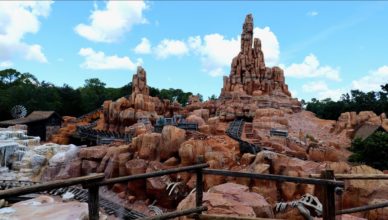 One of the best coaster rides at Disney, Big Thunder is just fast enough to give you thrills without beating you up.
[...]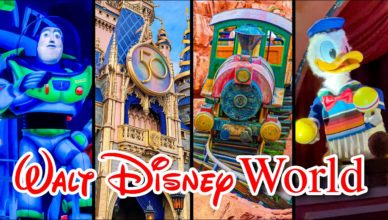 This is the 2021 version of the top 10 rides in Disney World, another will be posted that will include the new roller
[...]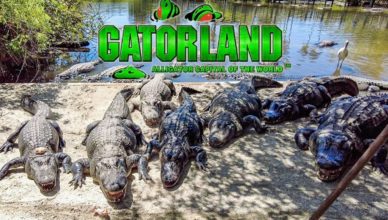 Don't forget about other attractions in the Orlando area, one of the best is Gatorland.
[...]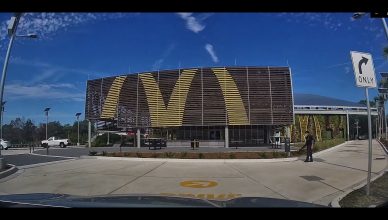 The McDonald's that was located in this location was completely demolished and this new one took its place. It features Hitech everything including
[...]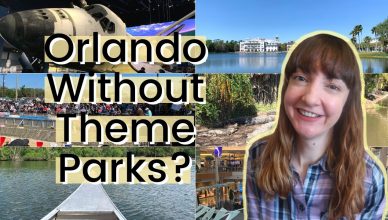 I urge everyone that is going to visit the Orlando area to consider other things to do beside Theme parks. However, if you
[...]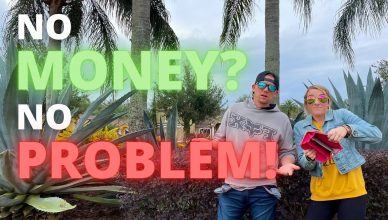 Yes, there are lots of things to do besides theme parks in and around Orlando and some are FREE.
[...]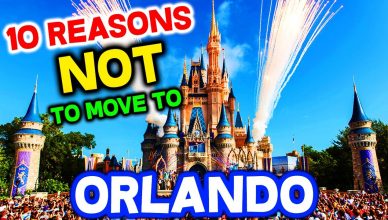 Alloverorlando.com believes in honest posting and when we see negative about Orlando, we want you to see it and make up your own
[...]