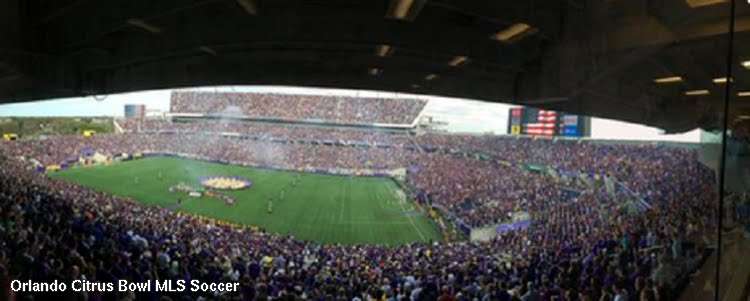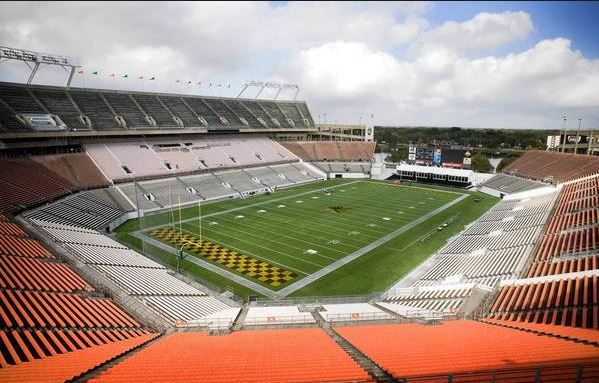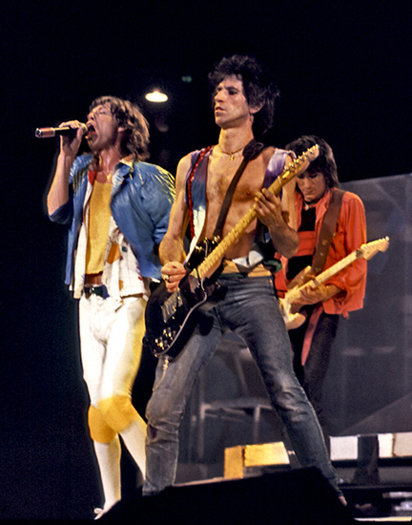 Finally, there is good news on government investment. The Citrus Bowl is already proving to be the best investment that the City of Orlando has ever made. There are three major bowl games scheduled and smaller bowl games will add to that in the future. FSU will play Ole Miss to open the 2016 college football season, probably a 80 million dollar impact to Orlando just that weekend.
The Citrus Bowl is brand new, not renovated
. I think it is a mistake to call this a renovation, We all know it is not. The City decided to call it a renovation to get the voters support and say it would only cost 100 million to complete. It turned out to be completely demolished except for the upper bowl which is solid concrete and that section has all new seats so the only thing that was kept was some concrete. Now that We all know that it cost 200 million, We can quit calling it renovated and call it like it is, a brand new beautiful, high tech stadium that can and will compete with any market in the world.