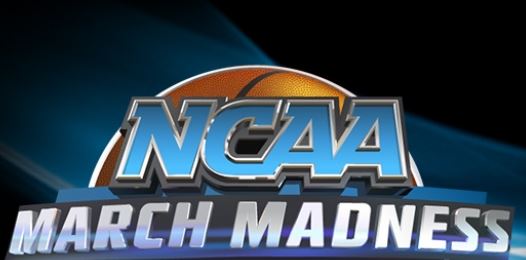 Its official: The Florida Gators are the overall number one seed and will start it's quest for a National Championship right here in Orlando, Fl.
NCAA Men's Basketball Tournament: Rounds 2 & 3 will be at the Amway Center in Orlando on March 20, 22, 2014. This is a big deal event for Orlando. The tournament is something many look forward to all year and it doesn't matter who will play in rounds 2 and 3 that will be in Orlando, it will be great basketball. The players that will play in Orlando will be professional in a year or two so You can see them in their earliest development. Even though We do not know what teams will be coming through Orlando until just days prior the tickets will still sell out quickly. We will have tickets right up to the date of the games but the price will increase the closer it gets to game time.
Ticket prices below are the best price from the secondary ticket market. Save 10 dollars on orders for 350 dollars or more. Customers simply need to enter code AFF$10 at checkout to receive the discount!

Mobile users
: turn phone to landscape view to see all ticket options