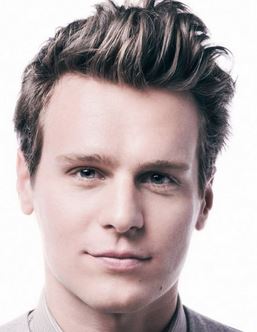 In a recent interview with Celebrity Travel, Jonathan Groff, the star of "Frozen" had this to say about His memories of Disney World.
Q. What was the first trip you took as a child?
A. It was to Disney World when I was five years old. My mom did a 50-day countdown. Every day before the trip, she would videotape us and we could talk about our upcoming trip or sing a song from Disney. We were so excited. The trip lived up to our expectations 100 percent! I didn't even mind waiting in the lines to go on the Peter Pan ride and everything. I have to say, I actually love waiting in lines at amusement parks with people who you like. It's fun. I had a friend who came to visit me from London last year and we went to Disneyland. Anyhow, now here I am in a Disney movie.