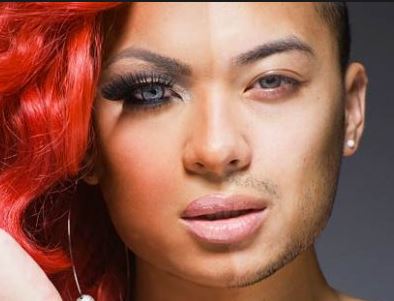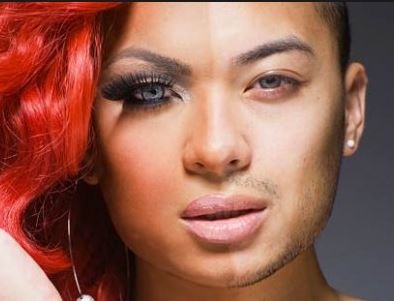 Gays have been celebrating whatever it is they are celebrating for many years (17) all over Orlando. The first years drew plenty of controversy, including boycotts of Disney World called for by Christian groups. Of course that played out in the Gay groups favor by exposing them worldwide. Now it is a known event to Anyone gay that Orlando in early June is the place to be. If You plan to travel to Orlando with Your family in early June and are now feeling sick to Your stomach, don't worry, You probably will not even notice the gay activities going on all over Orlando. However, if You are single straight male and are traveling with Your buddies to Orlando in early June, You might be well on your way to being gay. Some of the hot Women You meet in late night bars might really be Men so make a deal with Your friends that what goes in Orlando Gay Days stays in Orlando.
The official Hotel for the Gay Days is the Double Tree at SeaWorld but of course they cannot all fit in that one Hotel but most of the gay parties that Children should not see will be there. The gays that stay at nearby International Hotels will not be running around naked and You most likely will not even know they are in town for the celebration.
Gay Days at the theme parks, Orlando 2015
Thursday, June 4, 2015 Disney's Animal Kingdom
Friday, June 5, 2015 Disney's Hollywood Studios
Saturday, June 6, 2015 Disney's Magic Kingdom
Sunday, June 7, 2015 Disney's Epcot Center
You will see seas of red also at Universal Orlando during this week, there is no organized day for visiting Islands of Adventure and Universal Studios but they will be there.
64 million People visited the Orlando area in 2014, many of them were gay but didn't announce it but in June they do announce it so if You want to be were they are go to the Disney Parks on the days listed above or go to the Double Tree by Hilton at SeaWorld. You can also find them at late night clubs
Full Calendar of Gay Events starting June 3
This group of People spends more money per Person than any other group that visits Orlando. I am not sure that You can say Orlando is Pro Gay but Orlando definitely looks forward to early June every year. And with 64 million visitors in a year Orlando hardly even notices a group even this big.